Monthly Meeting | Special Event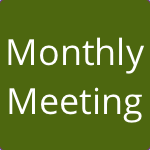 Saturday, 08/21/2021
10:30 am - 12:30 pm
Event Details
Lunenburg Community Pollinator Habitat, Lunenburg MA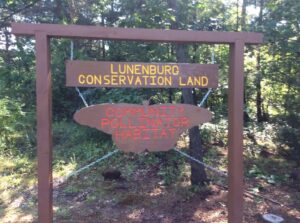 Our August meeting is at the Lunenburg Community Pollinator Habitat. There, native trees, shrubs, and wildflowers have been planted to sustain our local pollinators, which are in dire need of support. The program's planting and maintenance is all done by a growing group of dedicated volunteers.
Ginny Albertson knew she had to do something to help make a difference. In early 2016 she approached her town conservation commission with a plan and, to her delight, they recognized the need for this project. They granted her the use of conservation land and have continued to be supportive every step of the way.
This 2.5-acre habitat is being repopulated with native plants to support pollinator populations, including many different species of butterflies, bees, hummingbirds, and moths. Plants are mixed together with host and nectar plants for each type of pollinator species.
Ginny and other volunteers will walk us through the habitat, pointing out host plants on which butterflies and moths lay their eggs and caterpillars start their lives eating the leaves, and nectar plants from which the pollinator adults feed.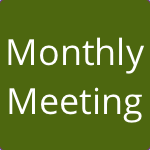 Saturday, 09/18/2021
10:30 am - 12:30 pm
Event Details
Hazen Library, Shirley MA
Presented by Suzanne Mahler.
This event also includes our Fall Plant Swap.
This program is supported in part by a grant from the Shirley Cultural Council, a local agency which is supported by the Mass Cultural Council, a state agency.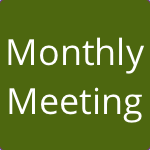 Sunday, 10/17/2021
4:30 pm - 6:30 pm
Event Details
Old Town Hall, Shirley MA