Monthly Meeting | Special Event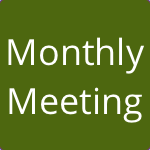 Tea Party From Your Garden and Fall Plant Swap
Saturday, 09/21/2019
10:30 am - 12:30 pm
Event Details
Hazen Library, Shirley MA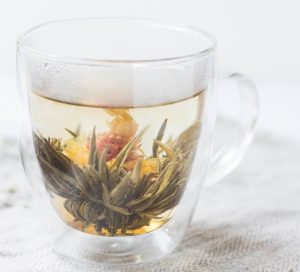 The September meeting will include a presentation on how to make herbal teas with ingredients found in your garden. Attendees will get to sample several teas in addition to making their own unique blend to try at home. After the meeting we will hold our annual fall plant swap.
Please park in the circle in front of the school across the street from the library. That is where the plant swap will be and it also leaves room for library patrons to park at the library.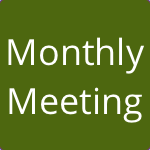 Potluck Supper and Planning for 2020
Sunday, 10/20/2019
5:00 pm - 7:00 pm
Event Details
Center Town Hall, Shirley MA
Enjoy socializing with fellow members, sharing potluck dishes and brainstorming our 2020 season together at the Center Town Hall in Shirley.
Note that this is on a Sunday!