Have you ever bought seeds and had 98 left over from the package of 100?
Have you wanted to try to grow something new and unusual, but didn't want spend $9 in shipping to buy one little packet of seeds?
Have you thought about saving seeds, but weren't quite sure how to get started?
Do you miss gardening this time of year?
If you've answered yes to any of these questions, then the Seed Sharing event is for you!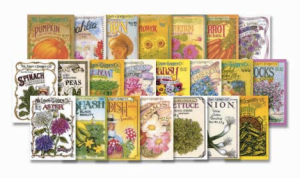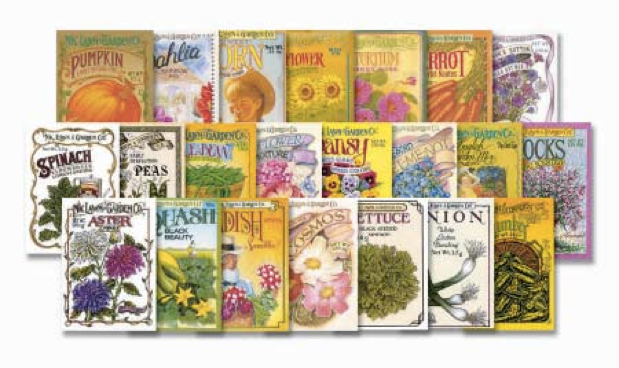 We will be holding the second annual seed sharing event at the February 27th meeting. If you have seeds to share, please mail them in advance, or arrange to drop them off, to Judith (address in the member list or use the website contact form to ask for her phone, email or address). All donated seeds must be received by February 8th to be included.
For all seed donations, please include the name of the seed, instructions for growing and maybe even a picture of the plant. Any types of seeds are welcome: vegetables, flowers, fruit, herbs, etc. If everyone donates just one type of seed, we will have 70+ different varieties to share. Share your favorite or best performing plant from your garden and spread the happiness!
Seed vouchers will be distributed to all current members upon arrival at the February meeting so be sure to pick yours up at the door.
As an added bonus, we will also be sharing seed catalogs! Be sure to bring in any extras that you want to share with your fellow gardeners.