Upcoming Meetings
Monthly Meeting | Special Event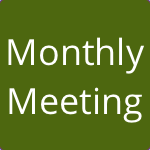 Make Your Own Container Garden
Saturday, 05/20/2017
10:30 am - 12:30 pm
Event Details
Stillman's Nursery, Lunenburg MA
Get ready for our Container Contest later this summer!
Our May meeting is a Make Your Own Container Garden event at Stillman's Farm and Greenhouses in Lunenburg. Please bring your own container. Stillman's will provide soil, plants (at retail prices) and instructions.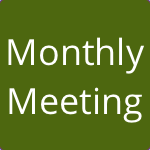 Ornamental Grasses
Saturday, 08/26/2017
10:30 am - 12:30 pm
Event Details
Weston Nurseries, Chelmsford MA
Details to be added soon.