Upcoming Meetings
Monthly Meeting | Special Event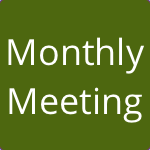 Ornamental Grasses
Saturday, 08/26/2017
10:30 am - 12:30 pm
Event Details
Weston Nurseries, Chelmsford MA
Details to be added soon.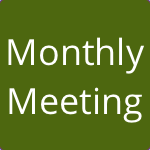 September Meeting
Saturday, 09/23/2017
10:30 am - 12:30 pm
Event Details
Our September topic is to be determined. Based on member interest, we are trying to secure a good presenter on stonewalling. If a member is interested in contracting a professional, dry-fit stone waller for work on their property and willing to host us for a presentation as part of the project, please contact us.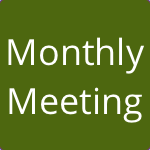 Pot Luck Supper, Planning for 2018 and Fall Dividends
Sunday, 10/15/2017
4:00 pm - 6:00 pm
Event Details
Center Town Hall, Shirley MA
Our October meeting is our annual pot luck supper, discussion about next year's topics, officers and committee members and distribution of our fall dividends. Bring your ideas, ambitions and whichever main course, side dish, beverage or dessert you are assigned in the October email reminder.